Donate Online
Yichun Zhang , 29 Dec 2015 (created 11 Jan 2012)
Large Grants
For large grants to the OpenResty Software Foundation, please contact donate@openresty.org via emails.
Donate With PayPal
If you'd like to make a one-time small donation to OpenResty, you can use PayPal to make it fast and easy.
PayPal members can donate directly from their PayPal accounts by logging in via the PayPal website and clicking "send money" to agentzh@gmail.com, or just click the button below.
Non-PayPal members can still pay with a credit card without signing up for PayPal. Click the button below then follow the instructions at the bottom of the page for non-PayPal members.
Donate with AliPay (支付宝)
If you're in China, it's usually more convenient to send donation is to send money via the AliPay to my account yichun0511@gmail.com or just scan the following QR code in your AliPay cellphone app: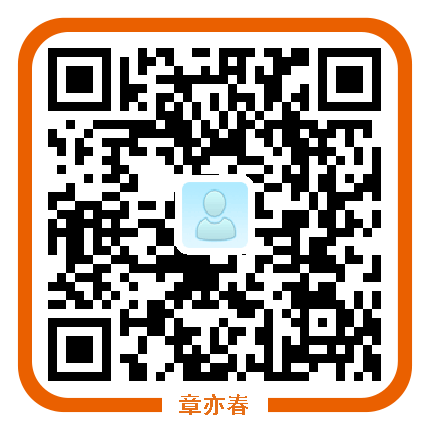 Donate with Purchase
You can also support us by buying stuff on The OpenResty Shop.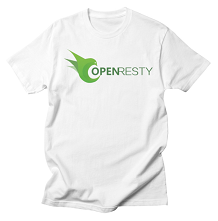 Any amounts will be highly appreciated!